HOURS



DINING ROOM

Monday - Saturday
7:00am - 10:00pm
(Kitchen open 7:00am - 9:00pm)

Sunday
7:00am to 3:00pm
(Kitchen open 7:00am - 2:30pm)


DRIVE-THRU

Monday - Friday
5:30am - 7:00pm

Saturday
6:30am - 4:00pm
Sunday
6:30am - 3:00pm
HAPPY HOUR


MON - FRI 3PM - 6PM



Progressive Drink Speicals
$3 from 3:00pm - 3:59pm
$4 from 4:00pm - 4:59pm
$5 from 5:00pm - 5:59pm
Chardonnay / Cabernet Sauvignon




Cava Brut / Baby Bloodies / Botanical Spritz



$3 Dealer's Choice Beer

$5 JavaVino Favorites
Spinach Artichoke Dip / Feisty Feta
Plain Jane Burger with Chips
JavaVino offers a unique experience to the Coulee Region which already has a myriad of coffee and wine purveyors.
Located on the corner of State Road and Losey Boulevard, our space includes a private meeting room and a coffee drive-thru. Feel free to sit and sip on your favorite coffee drink, glass of wine, bottle of beer or martini. Our menu features some JavaVino classics, plus new, tasty creations by our kitchen gurus.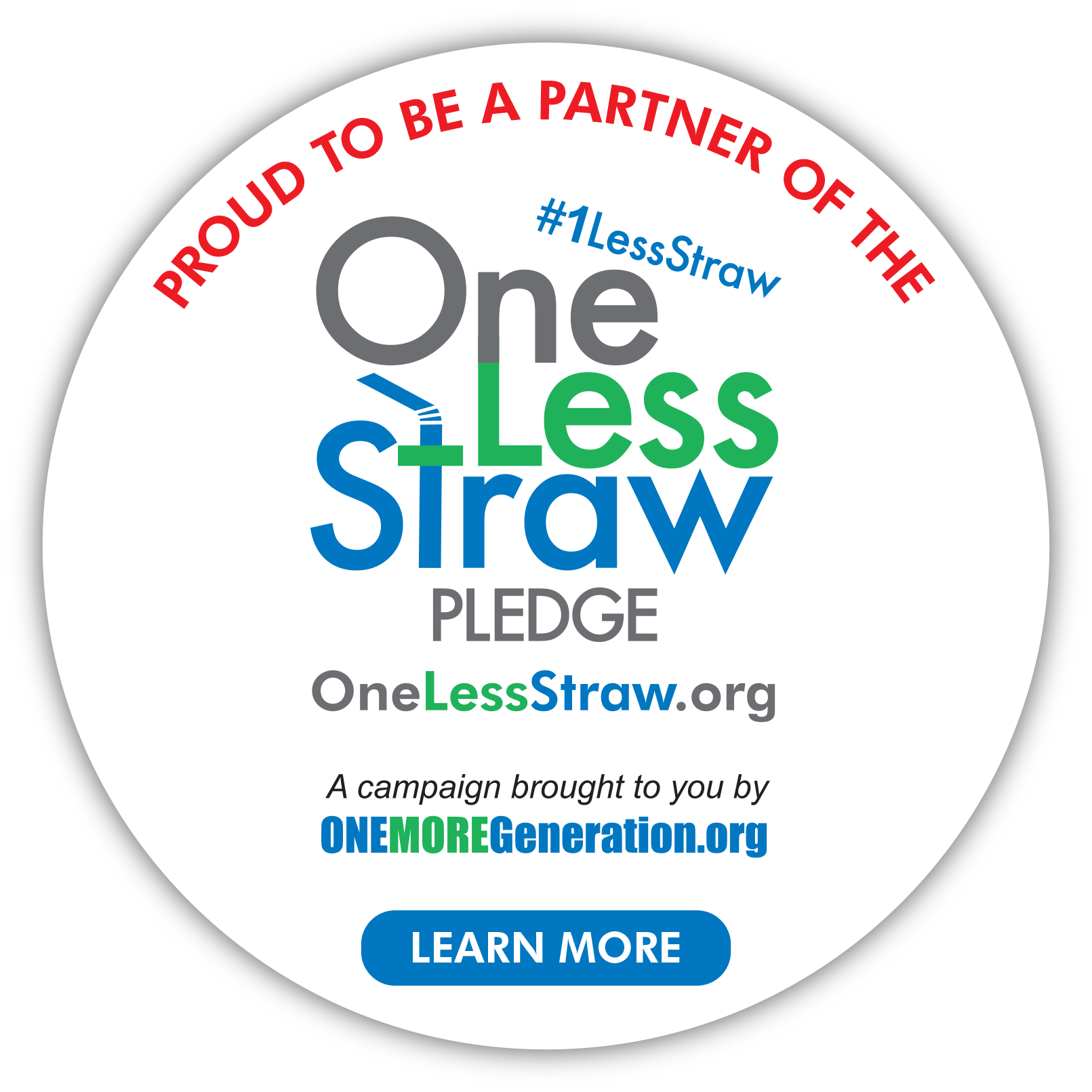 We also offer wonderful gifts for loved ones - or yourself! A vast assortment of wines by the bottle, photographs of La Crosse, wine accessories, greeting cards, gift baskets, and even fresh fruit bouquets. Open 7 days a week, JavaVino is quite literally the all-in-one location you need for all your errands and relaxation.

Like us on Facebook to be updated on events & specials!